Who are the best architects in Dallas, TX? Here are 15 canadidates. Read their stories, vote for your favorite, and tell us who we missed in the comments section below.
Architecture has the power to enrich both the aesthetics of a city and the lives of its residents. In Dallas, the influence is evident in a contemporary skyline claiming the top spot in USA Today's 10 Best International Skyline list. Additionally, the Dallas Arts District is a 19-block neighborhood boasting buildings by Pritzker Prize winners, and serving as a centerpiece of culture in downtown Dallas. The metropolis is teeming with talented designers and architects who remain on the cutting edge of urban design and modern architecture.
Who are the city's premiere architects? Listed here, in no particular order, are the 15 best architects of Dallas. Noteworthy for their vision, technical skills, and client collaboration, these architects continue to raise the standard of design in Dallas. Don't forget to vote for your favorite in the poll below! We believe this list is comprehensive, but if we forgot anyone, let us know in the comments below.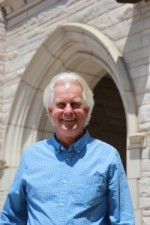 Richard DavisRichard Davis The Dallas-born architect received his training at Princeton University under renowned post-modernist Michael Graves. After working in New York for the acclaimed architectural firm of Hardy, Holzman, Pheiffer, Davis returned to Dallas to establish his own firm and express his own ideas. By listening closely to his clients' ideas and aspirations, and applying his abiding respect for the power and beauty of historical architectural forms, Davis is able to create the architecture of their dreams. He believes that good communication is the key to making the design process enjoyable and rewarding, and asks for his clients' input from the beginning of the design phase.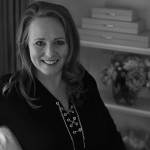 Jamie Olsen Ali As a mother of two very rambunctious boys and the founding principal of Olsen Studios, Jamie's creativity and flexibility are integral to her success. Her firm is based on the philosophy that buildings are experienced from the inside out, and that architecture and interior design should be developed together. Olsen Studios has received Best of Houzz awards for service and design, and has been featured in a 2015 editorial idea book on Houzz. Jamie earned a BA in English language and literature at Georgetown University, and a Master of Architecture from the University of Texas, Austin.
Clint Pearson In 1998, Clint founded Symmetry Architects and has since established a reputation as a much sought-after professional in his field. His firm has been recognized by D Home magazine as having designed one of "The 10 Most Beautiful Houses in Dallas," and has received two Vesta Awards for its architectural designs. Clint's residential portfolio reflects an architect who is at ease with many design idioms, including French, English, Mediterranean, and Texas Hill Country. From initial concept to completed design, Clint works hand in hand with each client and invests his time in discovering their dreams of the perfect living space.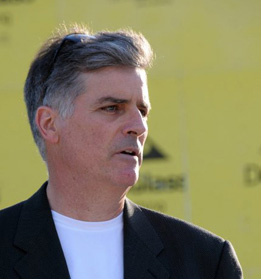 Gary Cunningham Gary earned his Bachelor of Architecture degree from the University of Texas, Austin in 1976, and has been working in the industry ever since. His interest and talent ranges from the broad aspects of master planning to the fine details of architectural technology and interior design. The work of his firm, Cunningham Architects, has been featured in The Wall Street Journal, New York Times T Magazine, and Texas Architect. In addition to the projects he takes on, Gary teaches, lectures, and contributes to many architectural projects.
Robert Meckfessel Bob's 30 plus years of planning and design experience have led him through award-winning architectural and interior projects involving much client focus and community service. This activist architect has been a leader and board member with several organizations, AIA Dallas, Trinity Commons Foundation and the Dallas Architectural Foundation being among the many. He is LEED Accredited, and holds Fellowship in the American Institute of Architects. Besides this, Meckfessel frequently lectures on planning and design, and writes occasionally.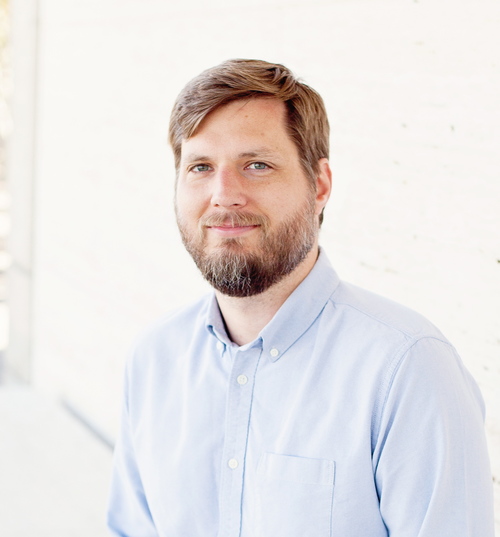 Philip Newburn Prior to starting his own firm, Philip worked on high-end residential projects and on projects for local civic and institutional clients at highly respected local offices. After a decade of experience, Philip's interest in modern, sustainable architecture led him to found Philip Newburn Architecture. Philip's residential designs include the first LEED Platinum certified home in Fort Worth which was featured on the 2015 AIA Fort Worth homes tour. He is a graduate of the University of Texas at Austin School of Architecture.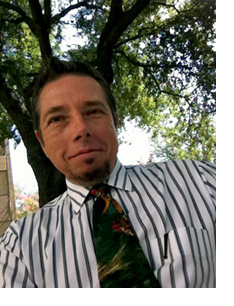 Gene Olp Gary is the director of a successful Dallas-based architectural practice. They have developed a uniquely progressive approach with their energy efficient, low-waste, non-toxic constructions. Gary and his firm have received awards for their commercial and residential work, including several LEED certifications and Instrument Business Outlook EVHA Gold and Silver recognition. Mr. Olp's civic involvement is no less extensive, as he has served on an array of cultural boards and committees, most recently the South Central Regional Council USGBC, and is actively involved with the Boy Scouts of America as well.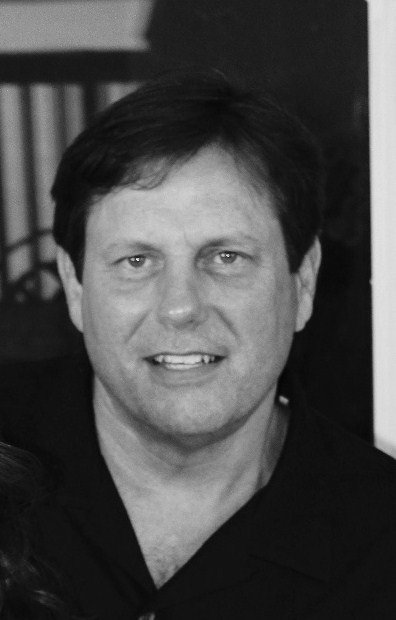 Bob Anderson The industry veteran has 25 years of experience working on residential and commercial projects. His clients range from individual homeowners to large corporations, and everything in between. As the owner of Plan Solutions Architects, Bob's creative approach to problem solving and design helps his clients transform their own ideas into functional, unique personal architecture. He graduated from Texas Tech with a Bachelor of Architecture degree, and has been a member of various architectural organizations over the years.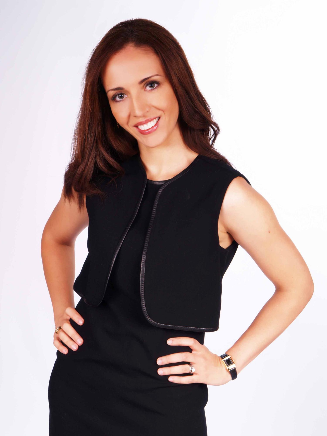 Adriana Meyer A native of Guatemala City, Adriana attended architecture school at Universidad Francisco Marroquín. After moving to Dallas, she specialized in healthcare and assisted living, working on projects such as Children's Healthcare of Atlanta, St. Rose Hospital in Las Vegas, and Lynn Cancer Center in Boca Raton. In 2007, Adriana founded APM Architecture, designing environmentally conscious modern homes throughout Texas and Oklahoma. In addition to architecture and design, she has ventured into real estate investment and development.
Thad Reeves While earning his Masters of Architecture from the University of Texas at Arlington, Thad studied in Spain and traveled extensively. The recipient of a McDermott traveling fellowship, he was able to explore his interest in the influence of historic European architecture on contemporary design. After graduation, Thad cut his teeth working on local and international award-winning projects for notable Dallas design firms. Thad helped form the offices of Thomas Krahenbuhl and Truett Roberts Architects where he worked as a senior associate, and is a co-founder of IPB LLC and A.GRUPPO architects.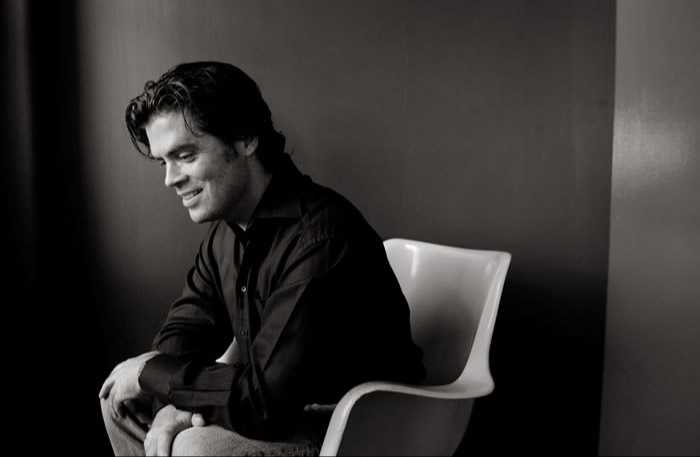 Bentley Tibbs The protege of esteemed architect Frank Welch, Bentley is a Modernist who respects the spatial, formal, and cultural aspects of other historical periods. His contemporary residential firm specializes in single family homes in the North Texas region, but also includes restaurant design and the design of showrooms in the Dallas Design Center. Bentley's philosophy calls for a dismissal of decorative motifs to allow beauty to be a more natural by-product and the architecture to express an exuberant luxury that would otherwise be hidden. He received his architecture degree from Texas A&M University.
Michael A. Adams Mike is the owner of Firmitas Design, a superior residential design and full-service architecture firm. Working in conjunction with several construction companies in the DFW area, Mike and his team are dedicated to delivering it all, from designs and permits, seamlessly through to the realization of the floorplan. Each client is fortunate to have a wealth of innovative resources as they select their style and method of construction. Firmitas is among the top 100 firms in Texas, and they received high commendation for Design Excellence in residential building from the Cast Stone Society in 2008.
Christy Blumenfeld An artist with a passion for travel, Christy has extensive first-hand experience with and proficiency in a number of European styles, modern and classic. She graduated from Tulane University in 1994, and went on to train with well-known architect Robbie Fusch for nearly a decade. In 2003, she founded Blume Architecture, and is now a fully licensed and NCARB certified architect. Always offering a fresh look with clean lines and bridging the past and present, Christy has completed projects throughout the Dallas area as well as parts of California, Georgia, and Alabama.
D'Jelma C. Perkison This LEED BD&C accredited designer has a comprehensive approach managing resourceful material and structural solutions, elements of the outdoors, and respect for the character of each building site. After successfully pursuing regional and international business endeavors, D'Jelma became lead architect and managing owner of Studio Perk Inc in 2007. Previously holding degrees in business and modern languages, D'Jelma received her Master of Architecture from the University of Texas at Arlington in 2001. In addition to her own ongoing work, D'Jelma serves as an adjunct professor at UT Arlington.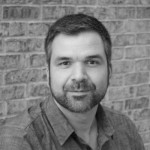 Matthijs Melchiors Matthijs has over 15 years experience in corporate, retail, and multi family residential projects, as well as religious and hospitality work. His ability to think outside the box allows him to generate design solutions that maintain the objectives and aesthetic intent of the client, while pushing the envelope of modern day design philosophies. As a partner and founder of MEL/ARCH architectural studio, Matthijs' ability to use simple and sustainable materials to create eloquent, cost effective design solutions make him a great option for clients interested in green design. Matthijs received his Bachelors of Architecture from the University of Houston Gerald D. Hines College of Architecture.
http://www.olsenstudios.com/wp-content/uploads/2016/02/Dallas-TX-skyline-640x333.jpg
333
640
admin
http://www.olsenstudios.com/wp-content/uploads/2016/09/Olsen-Studios-Logo-Horizontal-web-680px.gif
admin
2016-02-04 22:13:53
2016-02-04 22:16:47
The 15 Best Architects in Dallas, TX